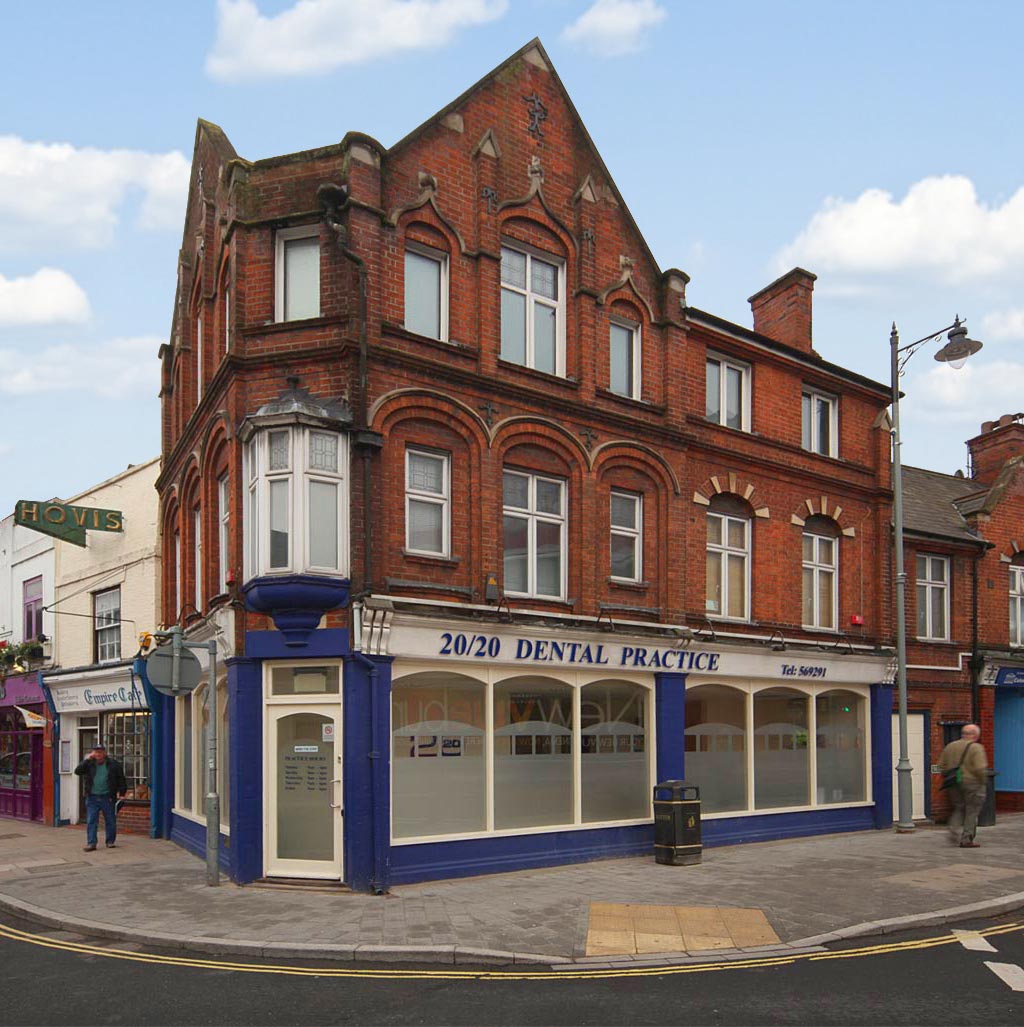 Whether you are 80 or 8, your dental health is important. Millions of people fail to visit a dentist each year, even though regular dental examinations and good oral hygiene can prevent most dental disease and to keep your teeth for life.
At 20/20 Dental practice we pride ourselves in helping patients rather than judging them. We are passionate about helping our patients maintain their oral health and know how much our patients value their smiles. We will help you to keep your teeth and gums healthy and keep your 'Teeth for life'.
We welcome adults as private patients. Children are seen FREE of charge on the NHS. We will discuss all the treatment options available to you to enable you to make informed decisions about your oral health.
20/20 Dental Practice is a family run dental practice that offer the entire range of modern dental services to keep your teeth healthy and beautiful throughout your life.
We believe that the best way of making treatment affordable, without compromising our high quality of care, is to offer you our 20/20 Smile Membership.
20/20 Smile Membership for £15 per month enabling you to attend the dentist on a regular basis to help you prevent problems before they occur helping you achieve better long-term oral health.
Do you feel embarrassed or self-conscious about your smile? We are here to help not judge.
We can discuss all your treatment options to help you smile with confidence again.
Call us on Newbury 01635 569291 to make an appointment or book online by clicking the button below-